Links

Welcome to ABiCC's Business Links!
Here you will find links to organizations, federal, state, county and municipal government agencies and other sources of information of interest to the international business community in South Florida and around the World.


SIMPLY CLICK ON THE LOGOS BELOW!


This Web site contains important and useful information for
those interested in doing business in Florida, including:
Status, official addresses, officers and directors of all Florida corporations.

How to register a new corporation in Florida.

Florida's New Exciting E-Commerce Link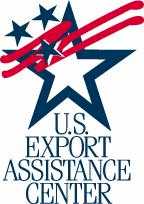 MIAMI
This Web site contains information about international marketing, trade
finance, and export strategies, and the new InterAmericas Center, (IAC)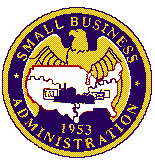 Small Business Administration
can also be very helpful to not so small businesses!

Enterprise Florida
The Official Economic Development Organization of the State of Florida.
CLICK HERE FOR INFORMATION ABOUT
ENTERPRISE FLORIDA'S INTERNATIONAL OFFICES!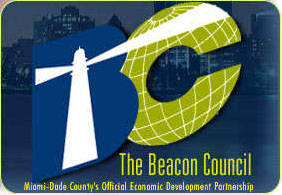 The Development Organization of Miami-Dade County
A Private/Public Partnership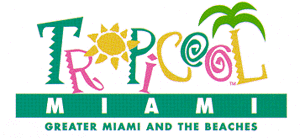 Greater Miami Convention and Visitors Bureau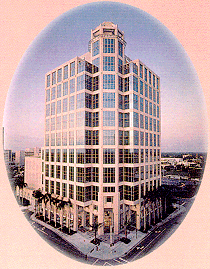 World Trade Center - Ft. Lauderdale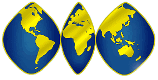 World Trade Center, Palm Beach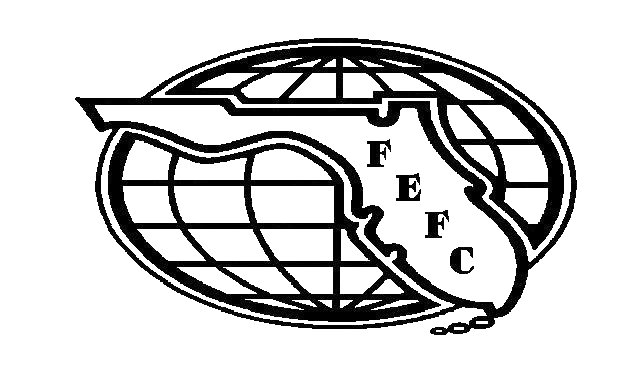 Florida Export Finance Corporation


The 80/20 Rule applied to the Internet
Designed by a busy executive for busy executives.

Trade Shows, Conferences and Expositions


Federal Agencies and Commissions
Hundreds of useful links to federal departments and agencies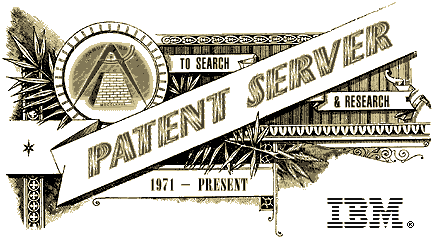 U.S. Patents --IBM Patent Server


APB
American Program Bureau
World Renowned Speakers for Every Group and Event.
---
Home Page - About ABiCC - Directory - Upcoming Events - Announcements - Awards - Links - CAFTA