Taipei/Pacific Rim Office



The Taipei/Pacific Rim Office Helps Florida companies promote, market and sell products in Taiwan, China and
Southeast Asia.
This Office also Promotes Florida as a platform for commerce and trade with North and South America and Europe and solicits investment in Florida.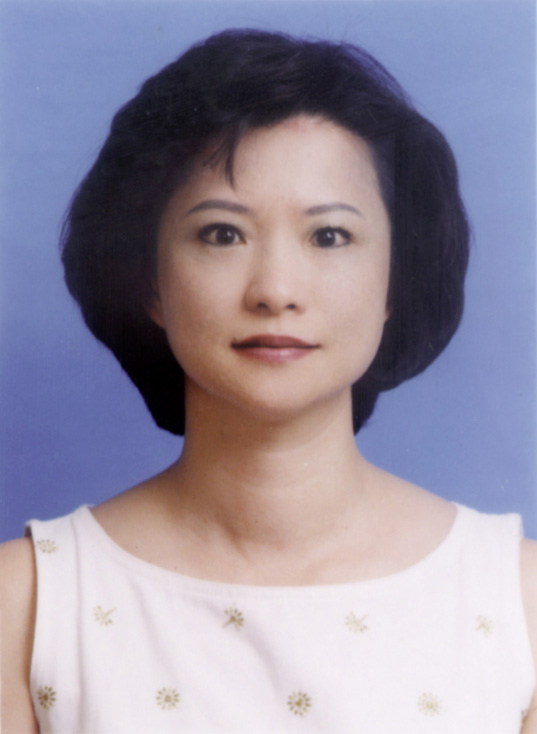 Ms. Wennie Chen
Director
Contractor:
Wennie Chen
Director:
Wennie Chen (full-time)
Deputy Director:
Kathy Lin (full-time)
Qualifications of Contractor:
Wennie Chen brings over 10 years of experience to EFI, as a Vice President of a Washington, DC high tech consulting firm, in the sale of high tech products, services and technology transfer from the USA to both the public and private sector in Taiwan. Prior to her last position, Ms. Chen was a Program Manager, working on the Aegis Defense Program's MIS system. She has good relations with the decision-makers in Taiwan's military, Ministry of Commerce, aerospace/aviation and IT businesses.
Ms. Chen holds a Masters in Management Science from MIT and is an active member of the Taiwan MIT Club that includes senior government and private sector leaders. She is fluent in many Chinese dialects including Mandarin, Taiwanese, Shanghais and Cantonese. She was born and raised in Taiwan but has since become an U.S. citizen. Kathy Lin has significant experience as EFI's Trade Specialist in Taiwan.
Contact Address:
Wennie Chen
Enterprise Florida Taiwan/Pacific Rim Office
Taipei World Trade Center
Suite # 7EO-1
5 Hsin Yi Road, Sec. 5
Taipei
Republic of China
Phone: 011-886-22-758-5181
Fax: 011-886-22-723-5892
Email: tpeefi@top2.ficnet.net.tw